We are an investment firm directing targeted value investments while maintaining Jewish values and wisdom. Our focus is on philanthropy and unique investments in real estate, technology and education, with active involvement in their management.
The Nachman Group was founded in 2018 by the strategist Nachman Vidislavski, a pioneer in the field of philanthropy among the Haredi community, with over 30 years' experience in resource development, government cooperation and public relations, with unprecedented success. Over the years, he promoted and developed the Union of Gerrer Institutions, resulting in philanthropic revenue of approximately 100 million shekel per year.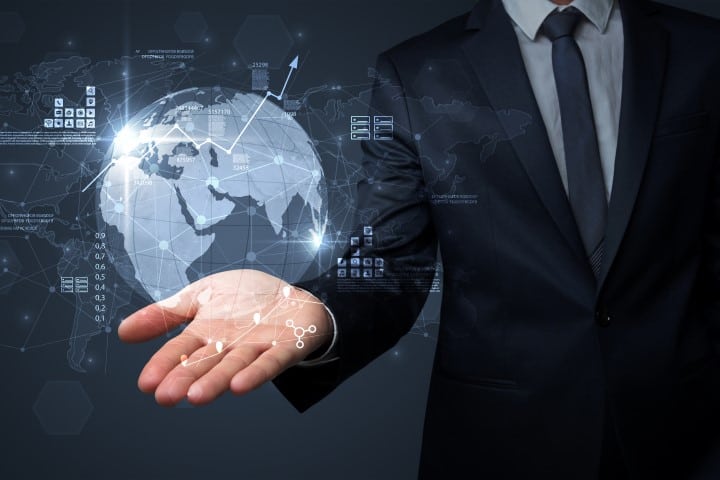 The staff of the Nachman Group is composed of leading professionals in the fields of philanthropy both in Israel and throughout the world, of business and technological initiatives and unique value investments.
The group deals with initiatives, providing advice and support for leading social, public and business organizations. The group assists in creating and putting into practice a work plan tailor-made to the specifications and needs of the organization, with the goal of developing the organization's resources so that it can achieve its goals.
At the Nachman Group, we expertly promote investments with added value and great potential. We achieve the ideal conditions for investment, with complete transparency and an in-depth understanding of the investor. Our services are ongoing, from the initial meeting until the project's completion, providing active and continual involvement and supervision, including that of a top-tier attorney in the field. Our investors are updated on an ongoing basis.
We work with philanthropic organizations and institutions in the fields of education and welfare, by building and managing procedures, setting milestones and goals, including individualized fund-raising support. We support value added social projects and initiatives, including management, resource development, and the construction of business models to stabilize the venture for the long-term.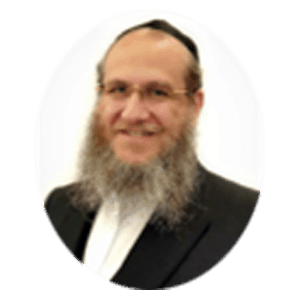 Nachman Widislavski
A man with vision and strategy, who has brought about a paradigm shift in the field of philanthropy within the Haredi sector in his 30 years as the head of the Gur institutions, His creativity and out of the box thinking has led Gur to unprecedented successes, with revenues north of 100 million shekels a year. In June 2018, Nachman established the NJW Group, Nachman Group Ltd.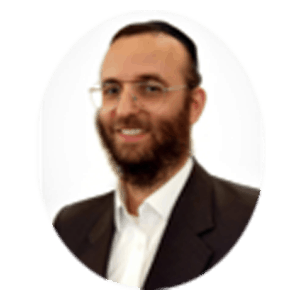 Yossi Tzishinsky
Yossi's background and extensive experience in project management and business development have been instrumental in bringing NJW to the next level. His vast knowledge in branding, marketing and event production, combined with an analytical eye and wide perspective, Yossi motivates the entire NJW team to aim for excellence and professionalism.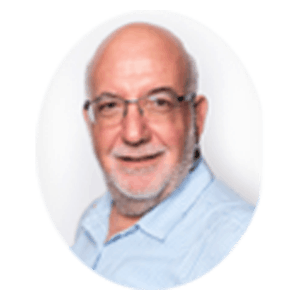 Haim Gil-AD
Haim brings his unique experience in the field of high-tech and biotech. Has 35 years of experience in managing research and development, managing and examining complex projects in both government and private markets. Chaim contributes his experience to a variety of initiatives, mentoring and guiding them towards maturity and success in their fields.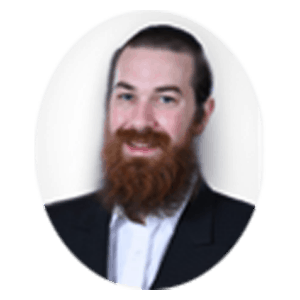 Samuel Kein
Accounts, Logistics and Production Manager
Thanks to his energetic, self-starter attitude, combined with endless creativity and attention to detail, Samuel has successfully led various business and social initiatives. His experience in creative event management, especially in the fundraising department has brought him worldwide accolades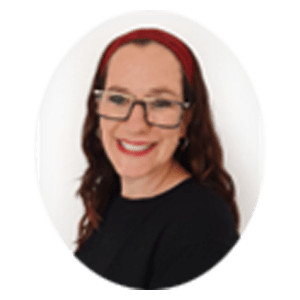 Yocheved Nussbaum
Customer Relations Management.
For the past 20 years, Yocheved has mastered the field of administration and management, with experience in operations, information analysis, project management and customer relations. In recent years, she has successfully managed projects with diverse teams